After the exciting outcome or the Semi-Final 2, the final line up of the Grand Final has been revealed. The "Big 5" countries did not have to pass the semi-finals, so they automatically have a secured place in the Grand Final. From each of the two semi-finals there are ten qualifiers. In this competition 11 countries did not qualify.
In previous years, the running order for the Eurovision Song Contest was determined through a draw. However, in present times, the responsibility of deciding the running order lies with the host broadcaster and the reference group of the European Broadcasting Union (EBU). This shift in approach has introduced a subtle element of direction to the excitement surrounding the running order. The intention behind this change is to prevent consecutive performances of similar genres, such as three ballads in a row or three energetic songs back-to-back. Ultimately, this method has been widely acknowledged as successful, as it ensures a diverse and captivating experience from the opening act to the last entry.
This is the running order for the Grand Final:
All participants of the Grand Final 2023
Share This Story, Choose Your Platform!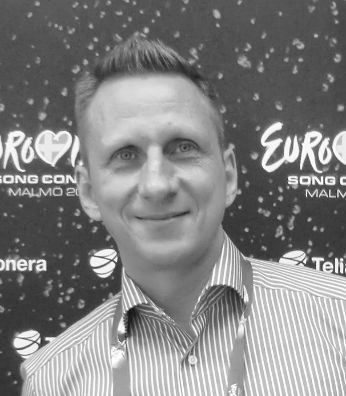 Due to the fact that my parents are musicians, I have a gained a great enthusiasm for music. Since 1979 my interest in the Eurovision Song Contest has grown enormously. My first ESC I joined was in Dublin 1995. Six years later I founded the website eurovisionlive.com in the year 2001. The most fascinating part for me is the original idea of the Eurovision Song Contest – the peaceful contest of the European countries. I am very happy that I have the chance to contribute my little part for the greatest music show in the world.