Almost two months after Loreen's great victory with "Tatoo", the announcement has been spread around that Malmö is going to be the host city for the Eurovision Song Contest 2024. It will be the third time for Malmö to be a host city after 1992 and 2013, next year will be the 68th edition of the ESC.
In the fore field there was a pool of Swedish bidding cities like Stockholm, Gothenburg and Örnsköldsvik. Stockholm's arenas have been fully booked in May next year, there were even discussions to build a new arena for the event, but due to the high costs it's more clever to use a city which has already been proofed as a good host city like Malmö. The roof of the Scandinavium in Gothenburg would not hold the heavy lightning system which is used nowadays. The conditions were the best in Malmö, so decision has been made by the Swedish broadcaster SVT in alignment with the EBU.
The ESC 2024 will take place on 7th, 9th and 11th May.
Share This Story, Choose Your Platform!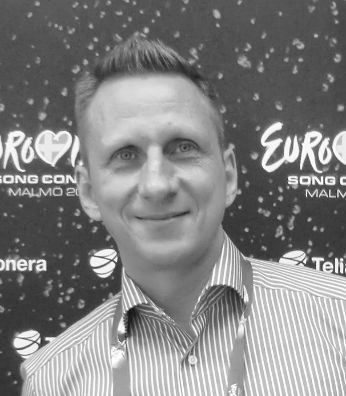 Due to the fact that my parents are musicians, I have a gained a great enthusiasm for music. Since 1979 my interest in the Eurovision Song Contest has grown enormously. My first ESC I joined was in Dublin 1995. Six years later I founded the website eurovisionlive.com in the year 2001. The most fascinating part for me is the original idea of the Eurovision Song Contest – the peaceful contest of the European countries. I am very happy that I have the chance to contribute my little part for the greatest music show in the world.