In these early days of preparation for the 2024 Eurovision Song Contest in the city of Malmö, excitement is brewing. It's not just Sweden, all 35 participating countries are abuzz with anticipation as they meticulously select their performers, acts and gear up for their national finals, some of them will start at the end of December already.
However, a few countries, like Australia, Armenia, and Romania, have yet to confirm their participation, adding an element of uncertainty. In Australia's case, their decision to participate is subject to contract, which is has been made with the EBU from 2015 to 2023. The Australian broadcaster SBS is currently engaged in negotiations with the EBU, let's hope to see Australia in Malmö next year.
For Armenia, the specter of a long-standing political conflict with Azerbaijan looms large, potentially influencing their decision to participate in the upcoming contest. This adds a layer of complexity to their deliberations and further underscores the power of music to transcend even the most entrenched of conflicts.
In yet another unexpected turn of events, Israel, although previously confirming its participation through the Israeli broadcaster KAN, is currently embroiled in uncertainty. This unforeseen crisis has given rise to speculation about a possible withdrawal.
The road to Eurovision 2024 is filled with excitement and unforeseen situations, but it's also brimming with the promise of musical magic, unity, and inspiration. As the clock counts down to spring, the world eagerly awaits an excitement time of national finals and song presentations. Let's see if there are more surprises.
On the other hand, some countries have already announced their performers.
So far we have:
Mustii for Belgium
Silia Kapsis for Cyprus
and Marina Satti for Greece.
Share This Story, Choose Your Platform!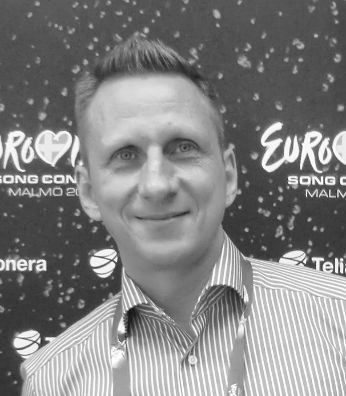 Due to the fact that my parents are musicians, I have a gained a great enthusiasm for music. Since 1979 my interest in the Eurovision Song Contest has grown enormously. My first ESC I joined was in Dublin 1995. Six years later I founded the website eurovisionlive.com in the year 2001. The most fascinating part for me is the original idea of the Eurovision Song Contest – the peaceful contest of the European countries. I am very happy that I have the chance to contribute my little part for the greatest music show in the world.