The moment we've all been waiting for is almost here, it's only a few hours away! Tonight marks the first semi-final of the Eurovision Song Contest, airing live from the Liverpool Arena in the UK. Fifteen countries will compete for a spot in the Grand Final on Saturday, but only ten will qualify, meaning that five participants will be eliminated tonight.
Interestingly, this year's semi-finals will only feature televoting, with no jury voting involved. However, international juries will be present for the Grand Final.
Moreover, there will be a "Rest of the World" televoting segment, which will contribute to the final result and open up the contest to viewers outside of EBU broadcasting countries. These viewers will have the opportunity to cast their votes as well.
As a star guest in the interval act there will be Rita Ora.
The live broadcast will begin at 9:00 PM CET and will be available on various EBU member TV channels. Additionally, the show can be streamed online on Eurovision.tv.
Share This Story, Choose Your Platform!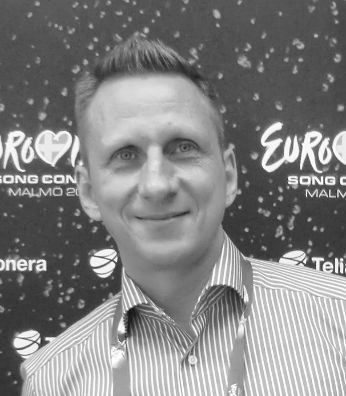 Due to the fact that my parents are musicians, I have a gained a great enthusiasm for music. Since 1979 my interest in the Eurovision Song Contest has grown enormously. My first ESC I joined was in Dublin 1995. Six years later I founded the website eurovisionlive.com in the year 2001. The most fascinating part for me is the original idea of the Eurovision Song Contest – the peaceful contest of the European countries. I am very happy that I have the chance to contribute my little part for the greatest music show in the world.