The second crucial evening in Liverpool has drawn to a close, culminating in the selection of ten more participants who will advance to the Grand Final on Saturday. Unfortunately, for the remaining six countries, the festivities have come to a close.
The qualifiers from tonight's show are:
For these six countries the ESC journey has finished: Denmark, Romania, Iceland, Greece, Georgia and San Marino. The Greek singer Victor had vocal problems, which he wasn't able to get over, that's a real pity and disappointing at the same time. Even the Danish singer Reiley could not convince with his K-Pop song. But that's the game of Eurovision, it still has to be mentioned that there were no jury votes involved tonight.
Later this night the qualifiers are going to pick their number of the first or second half in the Grand Final.
The official running order will be announced later tonight.
Share This Story, Choose Your Platform!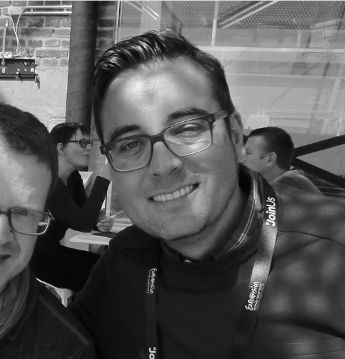 As one of the founders of eurovisionlive.com I am responsible for the interviews with the singers and the editorial content. My passion for the Eurovision Song Contest exists since my early childhood. The exotic music, different cultures and languages have given a lot of inspiration to me. Since my very first ESC in Dublin 1994 I particularly appreciate the get together and friendship of all the nationalities and Riverdance was a thrill!