Things are moving rapidly! On Tuesday the first ten qualifiers have secured the desirable spots in the Grand Final, tonight is the second round already. Out of sixteen songs, ten songs will fill up the last ten remaining spots.
These are the semi-finalists for tonight's Semi-Final 2:
This evening, we have an exciting line-up of interval acts featuring talented artists such as Mariya Yarmchuk, Zlata Dzunika, and OTOY.
The live show will commence at its regular time of 21:00 CET, airing on the television channels of the participating broadcasters, as well as through a live internet stream on www.eurovision.tv.
It's worth noting that the voting system for tonight's show will consist solely of televoting. Additionally, for individuals residing outside the EBU countries, there will be an exclusive "Rest Of The World" voting option.
The participants of the second semi final
The livestream
Share This Story, Choose Your Platform!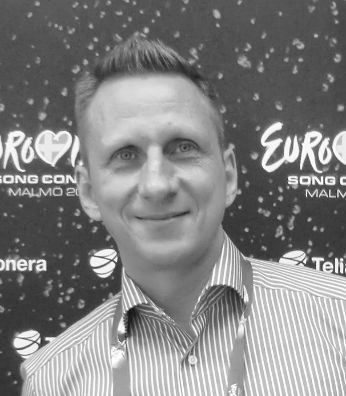 Due to the fact that my parents are musicians, I have a gained a great enthusiasm for music. Since 1979 my interest in the Eurovision Song Contest has grown enormously. My first ESC I joined was in Dublin 1995. Six years later I founded the website eurovisionlive.com in the year 2001. The most fascinating part for me is the original idea of the Eurovision Song Contest – the peaceful contest of the European countries. I am very happy that I have the chance to contribute my little part for the greatest music show in the world.