The initial semi-final held in Liverpool has concluded, and we now have the first ten finalists for the Grand Final, which will take place on Saturday. Here are the names of the finalists in the order in which they were announced:
As a consequence of the semi-final results, the participants from Malta, Latvia, Ireland, Azerbaijan, and The Netherlands will unfortunately have to exit the competition.
The evening's hosts displayed a charming spontaneity and sense of humour, despite having to rely on the teleprompter for their cues. The production elements were impressively executed, and the postcards showcased captivating imagery from Ukraine, the UK, and the competing nations.
Later tonight, the participants will have the opportunity to draw the tickets that will determine whether they perform in the first or second half of the Grand Final's running order.
Share This Story, Choose Your Platform!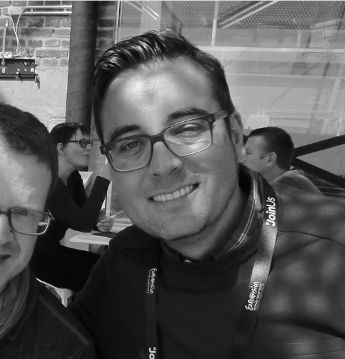 As one of the founders of eurovisionlive.com I am responsible for the interviews with the singers and the editorial content. My passion for the Eurovision Song Contest exists since my early childhood. The exotic music, different cultures and languages have given a lot of inspiration to me. Since my very first ESC in Dublin 1994 I particularly appreciate the get together and friendship of all the nationalities and Riverdance was a thrill!