The eagerly awaited final night of the Portuguese Festival da Canção 2023 has finally arrived. After two semi-finals, a total of ten entries have qualified for the final, along with a wildcard selected by the audience. Due to technical issues in the televoting process, the entry "Sapatos de Cimento" by Esse Povo has been granted an additional 13th starting position in the final.
The Festival da Canção 2023 will be held in the RTP studios in Lisbon, with Filomena Cautela and Vasco Palmeirim serving as hosts for the evening. The winner will be determined by a combination of 50% jury voting and 50% televoting. One of Portugal's most notable Eurovision winners, Salvador Sobral, will be making an appearance during the interval act. Of note is also the return of Cláudia Pascoal, who represented Portugal in Lisbon 2018 but only managed to secure 26th place with her song "O Jardim".
These are the 13 finalists in alphabetical order:
Share This Story, Choose Your Platform!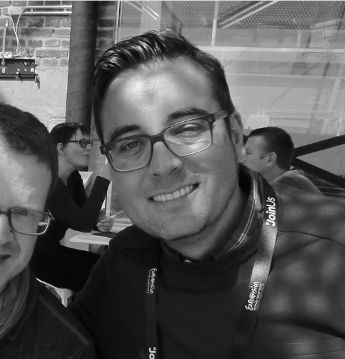 As one of the founders of eurovisionlive.com I am responsible for the interviews with the singers and the editorial content. My passion for the Eurovision Song Contest exists since my early childhood. The exotic music, different cultures and languages have given a lot of inspiration to me. Since my very first ESC in Dublin 1994 I particularly appreciate the get together and friendship of all the nationalities and Riverdance was a thrill!