Tu Bije Serce Europy! Wybieramy Hit Na Eurowizję is the name for the Polish national final, which means: the heart of Europe beats here, we are going to choose a hit for the Eurovision Song Contest. In tonight's final there will be ten contestants, there is a 50% jury voting and 50% televoting. But there are also two rounds, in the second round the top three songs will be presented again and the jury and televoters have to select again to determine the winner.
The show will take place in the TVP studios in Warsaw and will be hosted by Aleksander Sikora, Ida Nowakowska and Małgorzata Tomaszewska.
The singer Alicja has already been selected to represent Poland in the ESC in 2020. Unfortunately, the ESC has been cancelled due to the corona pandemic. This year she is having another try.
Here are the ten finalists in the running order:
You can watch the Polish final at 17.30 CET
Share This Story, Choose Your Platform!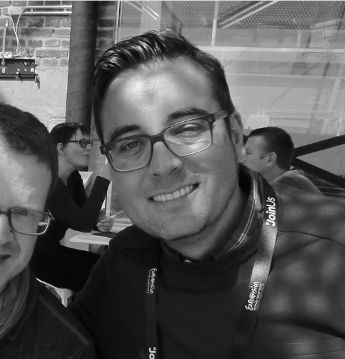 As one of the founders of eurovisionlive.com I am responsible for the interviews with the singers and the editorial content. My passion for the Eurovision Song Contest exists since my early childhood. The exotic music, different cultures and languages have given a lot of inspiration to me. Since my very first ESC in Dublin 1994 I particularly appreciate the get together and friendship of all the nationalities and Riverdance was a thrill!