Beside the finals in Finland and San Marino there are also three other interesting shows in Iceland, Portugal and Sweden. And there is the ESC winner Loreen from Sweden who is participating again in the Swedish Melodifestivalen. Will she be able to get another victory? Firstly she has to convince the Swedes in Malmö.
Iceland
It's the second semi-final tonight. And another five contestants will fight for a ticket for the Grand Final on 4 March. The show is taking place in Söngvakeppnishöllinni in Gufunes / Reykjavik. The show will hosted again by Ragnhildur Steinunn Jónsdóttir, Unnsteinn Manuel Stefánsson and Sigurður Þorri Gunnarsson.
These are the five candidates:
Portugal
This is the first semi-final in Portugal for the Festival da Canção 2023 – the Portuguese pre-selection for this year. There are ten candidates in each semi-final and five songs will qualify for the Grand Final 11 March, the qualifiers will be determined by 50% jury voting and 50% televoting. The show will take place in the RTP studios in Lisbon and the hosts for the semi-finals will be Tânia Ribas de Oliveira & José Carlos Malato.
Here are the ten semi-finalists:
Sweden
The last heat will bring seven new songs for Sweden, but only two songs will go directly into the Grand Final on 11 March. Not only Loreen is being seen as a new champion, but also Mariette and Nordman should not be underestimated.
These are the seven songs for tonight in a 30 seconds snippet version:
Share This Story, Choose Your Platform!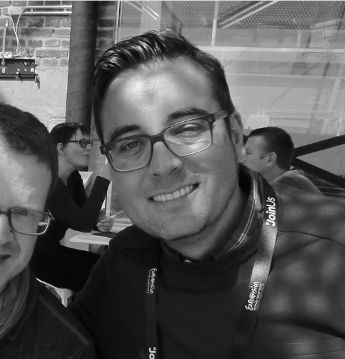 As one of the founders of eurovisionlive.com I am responsible for the interviews with the singers and the editorial content. My passion for the Eurovision Song Contest exists since my early childhood. The exotic music, different cultures and languages have given a lot of inspiration to me. Since my very first ESC in Dublin 1994 I particularly appreciate the get together and friendship of all the nationalities and Riverdance was a thrill!