The highly anticipated Grand Final has arrived, following two thrilling semi-finals, each showcasing a selection of five exceptional songs. The top two songs from each semi-final have earned their place in the final, along with a wild card entry, granted to the act with the most votes.
The spectacular event is set to take place at the magnificent Söngvakeppnishöllinni in Gufunes, Reykjavik, and will be graced by the presence of three delightful hosts: Ragnhildur Steinunn Jónsdóttir, Unnsteinn Manuel Stefánsson, and Sigurður Þorri Gunnarsson.
In total, 132 songs were submitted for consideration. A distinguished panel consisting of RUV representatives and Icelandic musicians meticulously evaluated each submission and ultimately selected ten outstanding songs to compete in the Söngvakeppnin.
This year's entry will mark Iceland's 35th appearance in the competition since its debut in 1986. The question on everyone's mind is: Who will follow in the footsteps of Systur, the talented trio that represented Iceland in the previous year's competition?
These are the five finalists in the running order:
Share This Story, Choose Your Platform!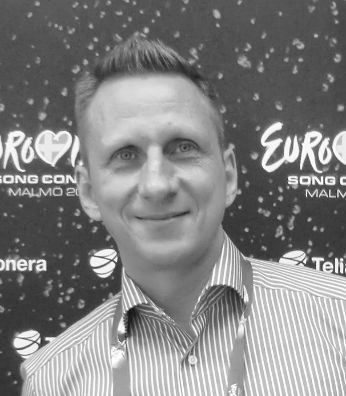 Due to the fact that my parents are musicians, I have a gained a great enthusiasm for music. Since 1979 my interest in the Eurovision Song Contest has grown enormously. My first ESC I joined was in Dublin 1995. Six years later I founded the website eurovisionlive.com in the year 2001. The most fascinating part for me is the original idea of the Eurovision Song Contest – the peaceful contest of the European countries. I am very happy that I have the chance to contribute my little part for the greatest music show in the world.