Let's take a closer look, what the bets say. Like every year the trend should be taken seriously.
When the first ESC songs are being unveiled the bookmakers start to publish their bets. Over the weeks and months people bet with money, who the mighty ESC could be. It can be taken as a trend and it mostly matches with the results from the fan clubs.
Thanks to the website eurovisionworld.com it clearly shows that Ukraine has a winning chance of 60%.
Here is the full result:
01. Ukraine
02. Sweden
03. United Kingdom
04. Italy
05. Spain
06. Serbia
07. Poland
08. Greece
09. Norway
10. The Netherlands
11. Moldova
12. Australia
13. Czech Republic
14. Finland
15. Portugal
16. Armenia
17. Estonia
18. France
19. Azerbaijan
20. Iceland
21. Belgium
22. Lithuania
23. Switzerland
24. Romania
25. Germany
Share This Story, Choose Your Platform!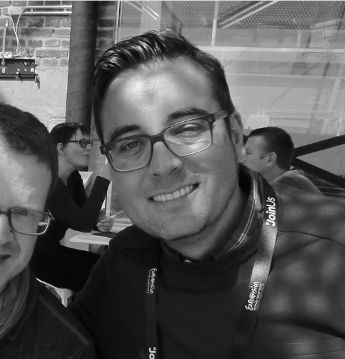 As one of the founders of eurovisionlive.com I am responsible for the interviews with the singers and the editorial content. My passion for the Eurovision Song Contest exists since my early childhood. The exotic music, different cultures and languages have given a lot of inspiration to me. Since my very first ESC in Dublin 1994 I particularly appreciate the get together and friendship of all the nationalities and Riverdance was a thrill!