There won't be any juries in the semi-finals in 2023.
Every year there are changes in the procedures. This time it's regarding the voting rights in the two semi-finals. From now on there won't be any juries in the semi-finals anymore.
This causes from the bad experiences from Turin, where jury members have been aligning to vote for each other. In fact that there only be televoters in the semi-final can cause another imbalance, the so called diaspora voting. In the Eurovision history jury voting has often been seen as unfair, but also helpful, to avoid immigrants to vote for their home countries.
With an additional change even countries that are not taking part in the respective semi-final, will have the right to vote. With this test the EBU is hoping for clearer results and more transparency. If this will bring the hoped improvement we will know afterwards.
Share This Story, Choose Your Platform!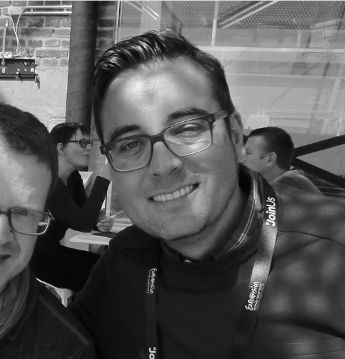 As one of the founders of eurovisionlive.com I am responsible for the interviews with the singers and the editorial content. My passion for the Eurovision Song Contest exists since my early childhood. The exotic music, different cultures and languages have given a lot of inspiration to me. Since my very first ESC in Dublin 1994 I particularly appreciate the get together and friendship of all the nationalities and Riverdance was a thrill!