There are three countries, which have chosen their singers for Liverpool already: Cyprus, Israel and the Netherlands.
The 2022 Eurovision Song Contest has just happened some months ago and the preparations for the upcoming 2023 ESC in Liverpool have already started. Even if the official new ESC season has not begun yet, some countries have already announced their representatives. This also means that in these countries will not have a national final, maybe there will be a show to find the right song.
Cyprus: Andrew Lambrou
The Australian singer has already tried to get to Eurovision singing for Australia last year, with the song "Electrify" he reached the 7th place. In Liverpool 2023 he is going to sing for Cyprus, as he has Cypriot-Greek parents.
Israel: Noa Kirel
The Israeli broadcaster KAN has announced that Noa Kirel should be the participant for Liverpool. The song will be determined at a later stage. This song "Bad Little Thing" has around 37 million views on YouTube.
Netherlands: Mia Nicolai & Dion Cooper
There will be a duo representing the Netherlands in Liverpool: Mia Nicolai & Dion Cooper, who have not been performing together so far. Mia's debut song Dion Cooper can be watched here. There is a lyrics only video from Dion Cooper . The Dutch director from AVROTROS is delighted about the unique and meaningful song, the Netherlands will be sending to Eurovision.
Share This Story, Choose Your Platform!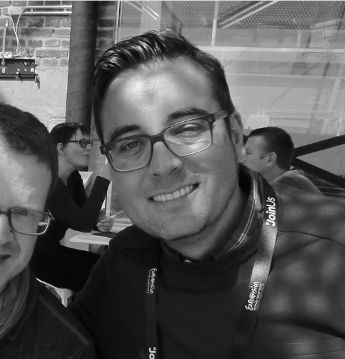 As one of the founders of eurovisionlive.com I am responsible for the interviews with the singers and the editorial content. My passion for the Eurovision Song Contest exists since my early childhood. The exotic music, different cultures and languages have given a lot of inspiration to me. Since my very first ESC in Dublin 1994 I particularly appreciate the get together and friendship of all the nationalities and Riverdance was a thrill!