It has been the 20th anniversary show for the Junior Eurovision Song Contest (JESC) from Yerevan, Armenia. There were 16 participating countries in the show, which has been broadcasted live, as always, at the end of an eventful year of 2022. The French 13-years-old singer Lissandro was able to win with his soulful song "Oh Maman" . The professionalism of Lissandro is remarkable and reminds of the stage appearances from Michael Bubble or Elvis Presley.
In the short history of the Junior ESC, Armenia had the honour to win and host the show for two times 2011 and 2022. The show has been co-hosted by the Armenian ESC singer Iveta Mukuchyan, who made a 7th place with "LoveWave" in 2016.
One of the most successful Armenian ESC songs is this year's song "Snap" sung by Rosa Linn. Despite the 20th place in Turin, the song has become a chart breaker all over the world and has even been in the US charts. In Rosa's performance at the JESC , she has been accompanied by a small string ensemble.
Share This Story, Choose Your Platform!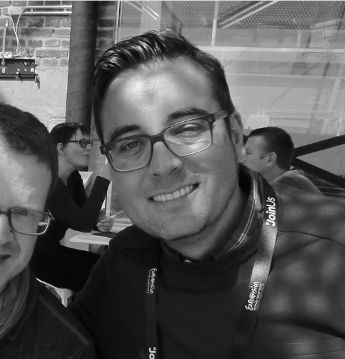 As one of the founders of eurovisionlive.com I am responsible for the interviews with the singers and the editorial content. My passion for the Eurovision Song Contest exists since my early childhood. The exotic music, different cultures and languages have given a lot of inspiration to me. Since my very first ESC in Dublin 1994 I particularly appreciate the get together and friendship of all the nationalities and Riverdance was a thrill!