It's time to say goodbye to two special Eurovision singers: Olivia Newton-John and Margot Eskens
These days are picked with sad news as two Eurovision singers will not be among us anymore: the British-Australian super star Olivia Newton-John and the German schlager singer Margot Eskens.
Olivia Newton-John has represented the UK in Brighton 1974 with "Long live Love" and made a fourth place. Olivia has become a world star when she was acting in the musical "Grease" together with John Travolta "You Are The One That I Want" . Also songs like "Take Me Home Country Roads" , "Let Me There" , "I Honestly Love You" and of course "Xanadu" will remain unforgettable.
Margot Eskens has represented Germany with "Die Zeiger Der Uhr" in Luxembourg 1966, where she made the 10th place. Her career started in 1954 already and her greatest successes were "Tiritomba" and "Cindy oh Cindy" .
Both singers have gained a lot of fans and made evergreens, should the rest in peace, they will never be forgotten.
Share This Story, Choose Your Platform!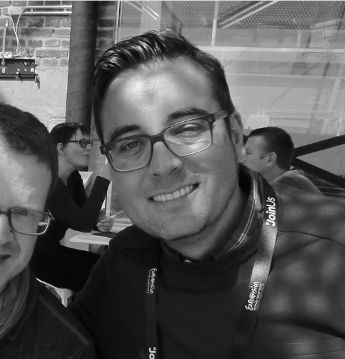 As one of the founders of eurovisionlive.com I am responsible for the interviews with the singers and the editorial content. My passion for the Eurovision Song Contest exists since my early childhood. The exotic music, different cultures and languages have given a lot of inspiration to me. Since my very first ESC in Dublin 1994 I particularly appreciate the get together and friendship of all the nationalities and Riverdance was a thrill!