The very important running order has been revealed this morning. It's the outcome of RAI and the EBU reference group.
Very early in the morning the official running order has been announced. This is very important as the starting position often decides about victory and defeat. It has often been said that in the UK and Ireland, when the pubs are closing at 23.00 they tune in very late, that it might have an impact on the voting. On the other hand it can also be decisive, who is opening the show and that the first three entries must be good to keep the attention of the viewers. So the show kicks off with We are Domi from Czech Republic and ends with Stefan from Estonia.
This is the running order 2022:
01. Czech Republic
02. Romania
03. Portugal
04. Finland
05. Switzerland
06. France
07. Norway
08. Armenia
09. Italy
10. Spain
11. Netherlands
12. Ukraine
13. Germany
14. Lithuania
15. Azerbaijan
16. Belgium
17. Greece
18. Iceland
19. Moldova
20. Sweden
21. Australia
22. United Kingdom
23. Poland
24. Serbia
25. Estonia
Share This Story, Choose Your Platform!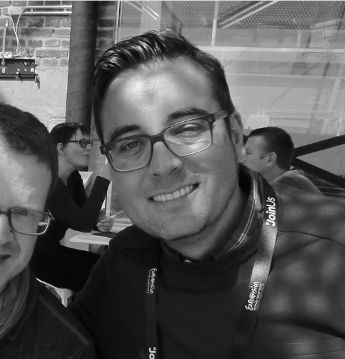 As one of the founders of eurovisionlive.com I am responsible for the interviews with the singers and the editorial content. My passion for the Eurovision Song Contest exists since my early childhood. The exotic music, different cultures and languages have given a lot of inspiration to me. Since my very first ESC in Dublin 1994 I particularly appreciate the get together and friendship of all the nationalities and Riverdance was a thrill!