The EBU and the host broadcaster BBC have announced the official running orders for Semi-Final 1 and Semi-Final 2. While the running order has traditionally been drawn in the past, the rule changes now allow for the order to be determined based on the level of excitement each performance will bring. This is done to prevent back-to-back ballads and to provide an exciting blend of musical genres that maintains the excitement from start to finish.
The allocation draw has already taken place, determining which countries will perform in each semi-final, as well as their designated performance slots. This meticulous organization allows every national delegation to know exactly when they need to arrive in Liverpool to prepare for their electrifying performances.
The starting position of each country is also a crucial factor to consider. The number 2 slot has been deemed unfavourable, while the first and last positions are considered advantageous and can provide essential support for the performances to come.
Semi Final 1:
Norway
Malta
Serbia
Latvia
Portugal
Ireland
Croatia
Switzerland
Israel
Moldova
Sweden
Azerbaijan
Czech Republic
Netherlands
Finland
These countries can also vote: France, Germany and Italy
Semi Final 2:
Denmark
Armenia
Romania
Estonia
Belgium
Cyprus
Iceland
Greece
Poland
Slovenia
Georgia
San Marino
Austria
Albania
Lithuania
Australia
These countries can also vote in this semi-final: Spain, Ukraine and United Kingdom
Share This Story, Choose Your Platform!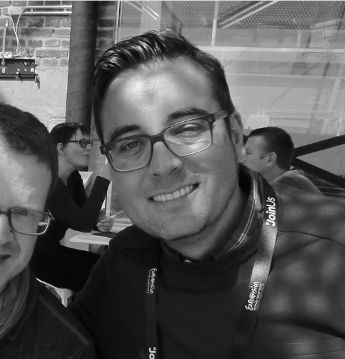 As one of the founders of eurovisionlive.com I am responsible for the interviews with the singers and the editorial content. My passion for the Eurovision Song Contest exists since my early childhood. The exotic music, different cultures and languages have given a lot of inspiration to me. Since my very first ESC in Dublin 1994 I particularly appreciate the get together and friendship of all the nationalities and Riverdance was a thrill!