The upcoming Eurovision Song Contest will take place in Liverpool.
There have been two cities in the final decision, where the upcoming ESC 2023 would take place: Glasgow or Liverpool, at the end Liverpool got the go to host the 67th Eurovision Song Contest.
The dates have also been confirmed:
Semi Final 1: 9th May, 2023
Semi Final 2: 11th May, 2023
Grand Final: 13th May, 2023
It's going to be a very special edition of the Eurovision Song Contest. Due to the fact that Ukraine has won with "Stefania" by Kalush Orchestra, Ukraine would have had the right to host the following contest like the old tradition. But the ongoing and uncertain situation in Ukraine is unpredictable as the country is still under military attack by Russia. In behalf of the Ukrainian television the BBC is going to take over and will host as experienced host broadcaster in replacement. It will also be the 9th time for the UK to host the contest: London 1960, London 1963, London 1968, Edinburgh 1972, Brighton 1974, London 1977, Harrogate 1982 and Birmingham 1998. It's also planned to have a special eye on Ukrainian themes, so the logo may contain the Ukrainian flag.
Share This Story, Choose Your Platform!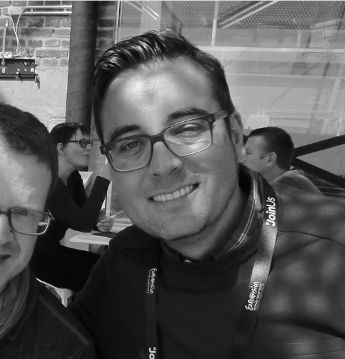 As one of the founders of eurovisionlive.com I am responsible for the interviews with the singers and the editorial content. My passion for the Eurovision Song Contest exists since my early childhood. The exotic music, different cultures and languages have given a lot of inspiration to me. Since my very first ESC in Dublin 1994 I particularly appreciate the get together and friendship of all the nationalities and Riverdance was a thrill!