The second semi-final 2022 has come to an end. Ten more songs have qualified for the Grand Final on Saturday. These are the ten qualifiers in a random order:
Belgium
Czech Republic
Azerbaijan
Poland
Finland
Estonia
Australia
Sweden
Romania
Serbia
These eight countries did make it into the final this year: Israel, Georgia, Malta, San Marino, Cyprus, Ireland, North Macedonia and Montenegro.
We could also see Laura Pausini singing together with Mika, as well as the singers from Il Volo. Unfortunately, they have been only two of the three singers on stage, as Piero has been tested Corona positive. He has been shown on the big LED screen instead.
Tonight the running order of the Grand Final will be revealed. It will be determined by the host broadcaster RAI in alignment with the EBU reference group.
Share This Story, Choose Your Platform!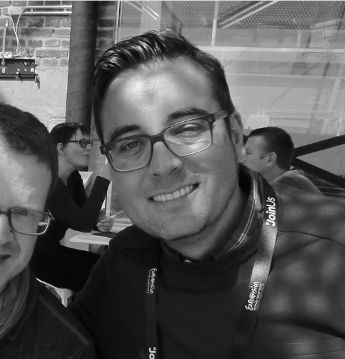 As one of the founders of eurovisionlive.com I am responsible for the interviews with the singers and the editorial content. My passion for the Eurovision Song Contest exists since my early childhood. The exotic music, different cultures and languages have given a lot of inspiration to me. Since my very first ESC in Dublin 1994 I particularly appreciate the get together and friendship of all the nationalities and Riverdance was a thrill!