Exciting news has emerged as the Luxembourgian broadcaster RTL has officially declared its return to the Eurovision Song Contest in 2024, marking the end of a nearly three-decade hiatus. This announcement has come as a pleasant surprise to many, particularly those who were disappointed by Luxembourg's apparent lack of interest in the ESC since 1993. Considering Luxembourg's remarkable track record in the competition, boasting an impressive five victories, two runner-up positions, and two third places, fans have long wondered why the nation withdrew in the first place. It's worth noting that Luxembourg, being one of Europe's wealthiest countries, does not face financial constraints as a reason for its absence from the contest.
These are the five winners:
Jean-Claude Pascal – "Nous Les Amoureux" (1961, Cannes)
France Gall – "Poupée De Cire, Poupée De Son" (1965, Naples)
Vicky Leandros – "Après Toi" (1972, Edinburgh)
Anne-Marie David – "Tu Te Reconnaitras" (1973, Luxembourg)
Corinne Hermes – "Si La Vie Est Cadeaux" (1983, Munich)
Indeed, Luxembourg has a rich history of attracting internationally renowned singers to represent the country in the Eurovision Song Contest. Artists such as Ireen Sheer, Lara Fabian, France Gall, Baccara, and Nana Mouskouri have graced the Eurovision stage under Luxembourg's banner, adding to the nation's legacy in the competition. The news of Luxembourg's return to the Eurovision Song Contest has been met with great enthusiasm and anticipation by fans worldwide. Many people have eagerly awaited this moment, longing to witness Luxembourg's comeback and the potential for more memorable performances from talented artists.
Share This Story, Choose Your Platform!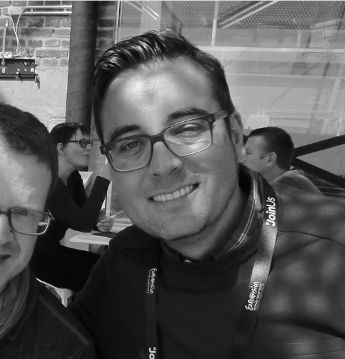 As one of the founders of eurovisionlive.com I am responsible for the interviews with the singers and the editorial content. My passion for the Eurovision Song Contest exists since my early childhood. The exotic music, different cultures and languages have given a lot of inspiration to me. Since my very first ESC in Dublin 1994 I particularly appreciate the get together and friendship of all the nationalities and Riverdance was a thrill!