The new Eurovision season has started. Earlier than in former years, we already know six performers as there have been internal selections in 2022, but also two songs. The first song for 2023 has been chosen in Ukraine.
Under weird conditions the national final had to take place in a studio, which has been located in a metro station in Kiev. Out of ten entries TVORCHI was able to reach the first place with the song "Heart Of Steel"
The national final in Albania is called "Festivali i Këngës" takes place in the end of December traditionally. This year the choice felt to a whole family: Albina & Familja Kelmendi with the song "Duje":
This is only the first version of the song. Normally, the Albanian song is undergoing a revamping process. It means that the arrangement is being put on a more international level.
Furthermore the performers have been announced in the following countries:
Cyprus : Andrew Lambrou
Israel : Noa Kirel
Netherlands : Mia Nicolai & Dion Cooper
Slovenia  : Joker Out
In the following weeks until March 15th, 2023, there will be many national finals, semi-finals, heats and song presentations. This is the deadline given by the EBU to submit the entries.
This week you can expect the national final in Belgium as well as the first pre-decisions in Estonia, Malta and Norway.
We will keep you updated.
Share This Story, Choose Your Platform!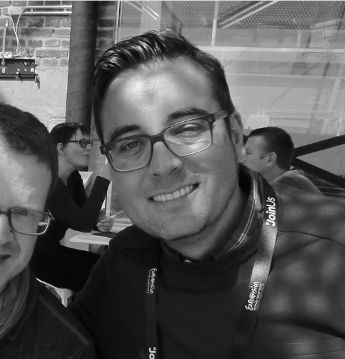 As one of the founders of eurovisionlive.com I am responsible for the interviews with the singers and the editorial content. My passion for the Eurovision Song Contest exists since my early childhood. The exotic music, different cultures and languages have given a lot of inspiration to me. Since my very first ESC in Dublin 1994 I particularly appreciate the get together and friendship of all the nationalities and Riverdance was a thrill!