There is another episode of the German national final, taking place in Cologne. There are nine contestants in various styles from ballads to glam rock. The German broadcaster NDR has received more than 250 song submission. Furthermore there was a call via TikTok. This was another channel to find a suitable song and there were eight finalists, only one could get a ticket for the German final on 3 March. This first place could be won by the Mallorca coryphe Ikke Hüftgold.
The show will be hosted by Barbara Schöneberger again There is 50% televoting and 50% international jury voting consisting of eight different jury spokespersons. There is an additional online voting will pour in the televoting results. In contrast to last year there is no radio jury as there has been strong criticism.
Beside of Ikke Hüftgold, Frida Gold is a very popular band in Germany, who had a big hit "Wovon Sollen Wir Träumen". These candidates should not be underestimated.
For the interval act it will be Ilse De Lange (Netherlands 2014) and The Boss Hoss.
This is the running order:
Share This Story, Choose Your Platform!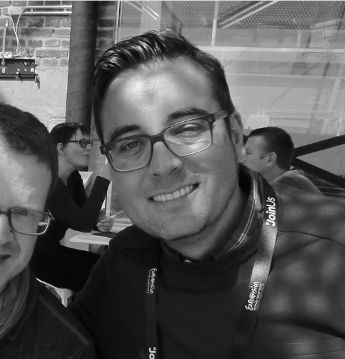 As one of the founders of eurovisionlive.com I am responsible for the interviews with the singers and the editorial content. My passion for the Eurovision Song Contest exists since my early childhood. The exotic music, different cultures and languages have given a lot of inspiration to me. Since my very first ESC in Dublin 1994 I particularly appreciate the get together and friendship of all the nationalities and Riverdance was a thrill!