A rock song will compete for Bulgaria in Turin 2022
For the first time in the Eurovision history Bulgaria has revealed its song for the upcoming ESC in that early stage. The band Intelligent Music Project is going to represent Bulgaria in Turin 2002 with the song "Intention".
The band consists of well-known rock musicians who have been part of various international groups, the lead singer is Ronnie Romero. In the Eurovision world Stoyan Yankoulov is well-known as well. He was the drummer in Bulgarian entries two times already: in 2007 together with Elitsa Todorova he could achieve a wonderful 5th place with "Water", while in 2013 the song "Samo Shampioni" did not reach the Grand Final of Malmö.
It will be interesting to see, how many rock songs will be selected for the ESC in Turin. In history the winning song leads to copy styles in the following year. Hence it would be no wonder if we will see a lot of rock songs in 2022, while Måneskin could proof that the Eurovision Song Contest is open for all music genres.
Share This Story, Choose Your Platform!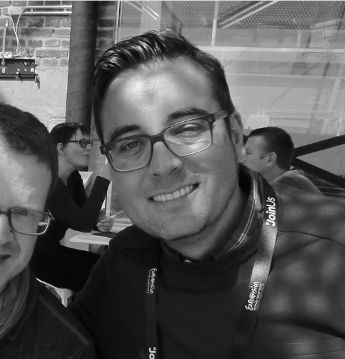 As one of the founders of eurovisionlive.com I am responsible for the interviews with the singers and the editorial content. My passion for the Eurovision Song Contest exists since my early childhood. The exotic music, different cultures and languages have given a lot of inspiration to me. Since my very first ESC in Dublin 1994 I particularly appreciate the get together and friendship of all the nationalities and Riverdance was a thrill!