Tonight's it's time for Lithuania to choose the ESC entry 2023. The name of the show "Pabandom iš naujo!" means "let's try again". This is a friendly allusion to emphasize that Lithuania has never won the Eurovision Song Contest in the past 22 years, while Latvia and Estonia already have one victory each. In recent years the Lithuanian entries mostly made it into the finals. Lithuania is also the country which one of the most extensive national selections which goes over weeks.
Let's see, if one of this year's ten finalist is a possible ESC winner. In two heats and another two semi-finals, ten entries have been chosen for the Grand Final. The winner will determined by 50% jury voting and 50% televoting. The show will be hosted by Giedrius Masalskis, Augustė Nombeko & Richardas Jonaitis and will take place in the LRT studios in Vilnius.
These are the finalists:
The show can be watched on Saturday, 18 February, 20.00 CET
Share This Story, Choose Your Platform!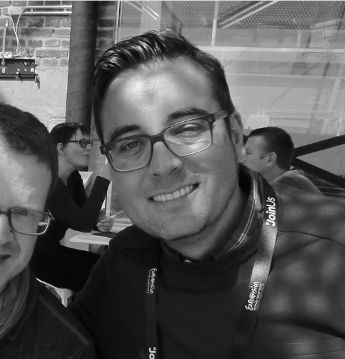 As one of the founders of eurovisionlive.com I am responsible for the interviews with the singers and the editorial content. My passion for the Eurovision Song Contest exists since my early childhood. The exotic music, different cultures and languages have given a lot of inspiration to me. Since my very first ESC in Dublin 1994 I particularly appreciate the get together and friendship of all the nationalities and Riverdance was a thrill!