The Serbian national final, known as "Pesma za Evroviziju 2023," translates to "Song for Eurovision." Tonight marks the Grand Final, following two exciting semi-finals earlier this week. A total of 200 song submissions were received, out of which 32 songs were selected for the semi-finals. From these, 16 exceptional songs have made it to tonight's final, and the anticipation is high as Serbia prepares to crown its next representative for the Eurovision competition.
The prestigious event will be hosted by Milan Marić and Dragana Kosjerina, with Kristina Radenković and Stefan Popović also joining as hosts. The show will take place at the RTS studios in Belgrade, adding to the grandeur of the event.
The results will be determined by combining the votes from 50% jury voting and 50% televoting. In the previous year's competition, Konstrakta captivated audiences with her unique song "In Corpe Sano," earning an impressive 5th place in the Grand Final held in Turin. As the excitement builds for this year's competition, the question remains:
Will Serbia be able to achieve a similar result once again?
This is the running order for tonight:
Share This Story, Choose Your Platform!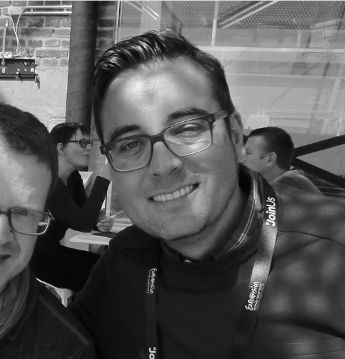 As one of the founders of eurovisionlive.com I am responsible for the interviews with the singers and the editorial content. My passion for the Eurovision Song Contest exists since my early childhood. The exotic music, different cultures and languages have given a lot of inspiration to me. Since my very first ESC in Dublin 1994 I particularly appreciate the get together and friendship of all the nationalities and Riverdance was a thrill!