Spain has made a very good third place last year with Chanel's "Slo Mo" in Turin. Following the success from last year, the traditional Beniform Fest has celebrated a great come back and enjoys great popularity. With two semi-finals this week, the festival comes to an end tonight in a Grand Final. With nine competing acts in each semi-final, the Spanish performers have showed great enthusiasm and passion to represent Spain in Liverpool 2023.
There were quite extraordinary songs and great stage shows and the best eight songs have qualified for tonight's final – very Spanish though. The result is a combination of an expert jury (50%), a demoscopic panel (25%) and televoting (25%) in the semi-finals as well as in the Grand Final.
The show will be hosted by Mónica Naranjo, Inés Hernand and Rodrigo Vázquez.
Here are the eight finalists in alphabetic order:
Share This Story, Choose Your Platform!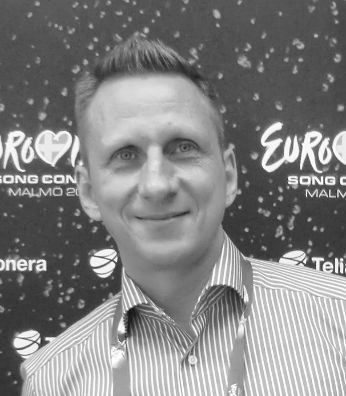 Due to the fact that my parents are musicians, I have a gained a great enthusiasm for music. Since 1979 my interest in the Eurovision Song Contest has grown enormously. My first ESC I joined was in Dublin 1995. Six years later I founded the website eurovisionlive.com in the year 2001. The most fascinating part for me is the original idea of the Eurovision Song Contest – the peaceful contest of the European countries. I am very happy that I have the chance to contribute my little part for the greatest music show in the world.