Ukraine will not host the ESC 2023, Glasgow could be a possible location
According to the latest statement of the EBU the next Eurovision Song Contest will not take place in Ukraine. Under normal conditions the 2023 ESC would have been taken place in Ukraine, but the reality shows that a country, which is under permanent military attack from Russia is unable to host such an event. It would be irresponsible to host such a mega event like the ESC, while there is a risk of security. The ESC needs a long preparation time and it does not seem that the uncertain situation in Ukraine will be over that soon.
The well-deserved victory of Kalush Orchestra in Turin will have a special place in ESC history, but it seems that the upcoming ESC will go to second placeed county, the United Kingdom. Sam Ryder has made a fabulous second place with "Space Man". It could also be that Glasgow could host the next ESC as the arena is still not booked yet.
We will keep you updated.
Share This Story, Choose Your Platform!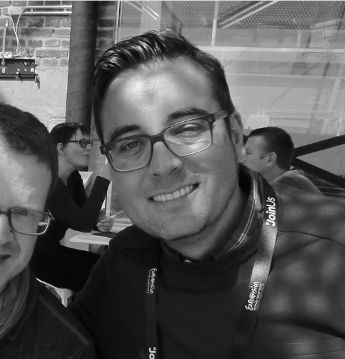 As one of the founders of eurovisionlive.com I am responsible for the interviews with the singers and the editorial content. My passion for the Eurovision Song Contest exists since my early childhood. The exotic music, different cultures and languages have given a lot of inspiration to me. Since my very first ESC in Dublin 1994 I particularly appreciate the get together and friendship of all the nationalities and Riverdance was a thrill!