The national final is called DORA and will take place in the Cvetkovic Sports Hall in Opatja. There will be 18 candidates fighting for the ticket to Liverpool. The Croatian broadcaster HRT has tried to motivate as many composers as possible to find a great artist with a great song. As Croatia did not pass the semi-finals since 2017 anymore, it's even more important. Altogether there were 196 song submission received, from an expert jury chose the finalists, all the singers must be from Croatian nationality. The hosts of the show are: Duško Ćurlić, Mario Lipovšek Battifiaca and Marko Tolja, There is even Damir Kedžo again, he was intended to represent Croatia in 2020, but the ESC has been cancelled due to the pandemic.
Over all, it's a great choice of good songs this year. Congratulations!
Share This Story, Choose Your Platform!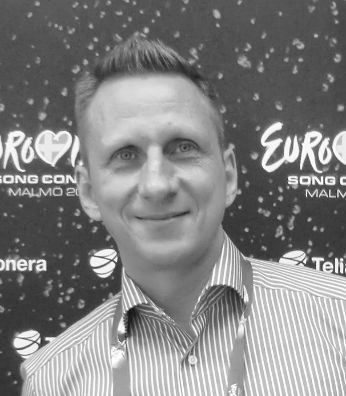 Due to the fact that my parents are musicians, I have a gained a great enthusiasm for music. Since 1979 my interest in the Eurovision Song Contest has grown enormously. My first ESC I joined was in Dublin 1995. Six years later I founded the website eurovisionlive.com in the year 2001. The most fascinating part for me is the original idea of the Eurovision Song Contest – the peaceful contest of the European countries. I am very happy that I have the chance to contribute my little part for the greatest music show in the world.