After three semi-finals it's now time for the big night in Norway, the Grand Final 2023. Out of 21 songs in the beginning, there are nine left, who are fighting for the crown and the ticket to Liverpool.
Interesting to see is that all former ESC participants like Kate Gulbrandsen, Stig van Eijk and JOWST did not make it into the Grand Final, beside of Ulrikke, who was selected in 2020, but could not go because of the cancelled ESC.
The show will be hosted by Arian Engebø and Stian Thorbjørnsen and will take place in the Trondheim Spectrum, where all the three semi-finals took place.
This is the running order for the Grand Final 2023:
Share This Story, Choose Your Platform!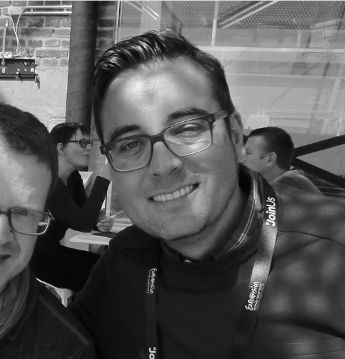 As one of the founders of eurovisionlive.com I am responsible for the interviews with the singers and the editorial content. My passion for the Eurovision Song Contest exists since my early childhood. The exotic music, different cultures and languages have given a lot of inspiration to me. Since my very first ESC in Dublin 1994 I particularly appreciate the get together and friendship of all the nationalities and Riverdance was a thrill!