Norway has joined the Eurovision Song Contest in 1960. The very first entry "Voi-voi" by Nora Brocksted made a good 4th place. Norway is the record holder in getting last at the ESC when it comes to the points. In the 60 years old history, Norway has been last for 11 times! Furthermore four times Norway has not received a single point! Even if the Scandinavian countries have a similar taste of music and singers are mostly known all over Scandinavia, Norway and Sweden battle out their own competition, but like all Nordic countries are generally very generous exchanging points with each other, which can also be noticed in the Balkan countries, Greece and Cyprus and in other neighbouring countries.
On the other hand, Norway has won three times and has been in the Grand Final for 57 times and reached the Top10 for 25 times, that's a 42% chance for Top10 position for Norway. So that's quite a success. There are stronger periods e.g. the 1990's where Norway made a top 10 position for five times! In some years it seems that Norway has not such a lucky hand to send a song with hit potential. But some Norwegian entries have become real evergreens over the years in Norway and beyond.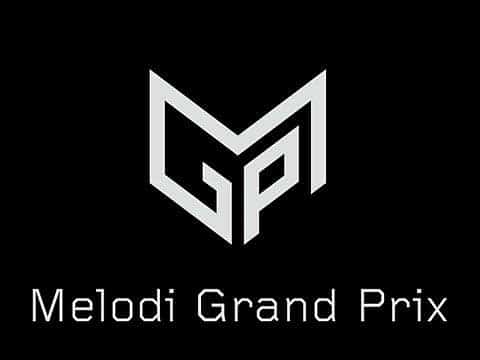 Norway has been doing well in recent years, and their success can be attributed to the high-quality songs they have been sending to the contest. Additionally, the national selection process, Melodi Grand Prix, has evolved and improved over time, leading to better results for Norway.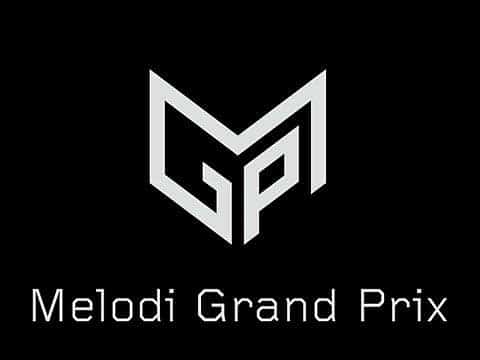 Norway has hosted the Eurovision Song Contest for three times: 1986 Bergen, 1996 Oslo and 2010 Oslo. The Norwegians are known for their enthusiasm towards the national final, Melodi Grand Prix, and the Eurovision Song Contest. It is one of the most popular TV shows in Norway and gathers a lot of attention and excitement from the public.
1st place, Bobbysocks with "La Det Swinge" (Gothenburg 1985)
1st place, Secret Garden with "Nocturne" (Dublin 1995)
1st place, Alexander Rybak with "Fairytale" (Moscow 2009)
History
Debut: 1960
Participations: 60
Victories: 3
Finals: 57 (15 since 2004)
Chances to reach the final: 95% (83% since 2004)
Top 10: 25
Chances to reach the Top 10: 42% (56% since 2004)
Last place: 11
Anne-Karine Strøm with "Mata Hari", Rank 18 (The Hague 1976)
Ketil Stokkan with "Romeo", Rank 12 (Bergen 1986)
Knut Anders Sørum with "High", Rank 24 (Istanbul 2004)