The big surprise came in 2000, when Latvia took part for the first time in the Eurovision Song Contest. The ambitious indie-pop group Brainstrom have brought fresh air in the contest. With the debut song "My Star" a wonderful third place could be achieved.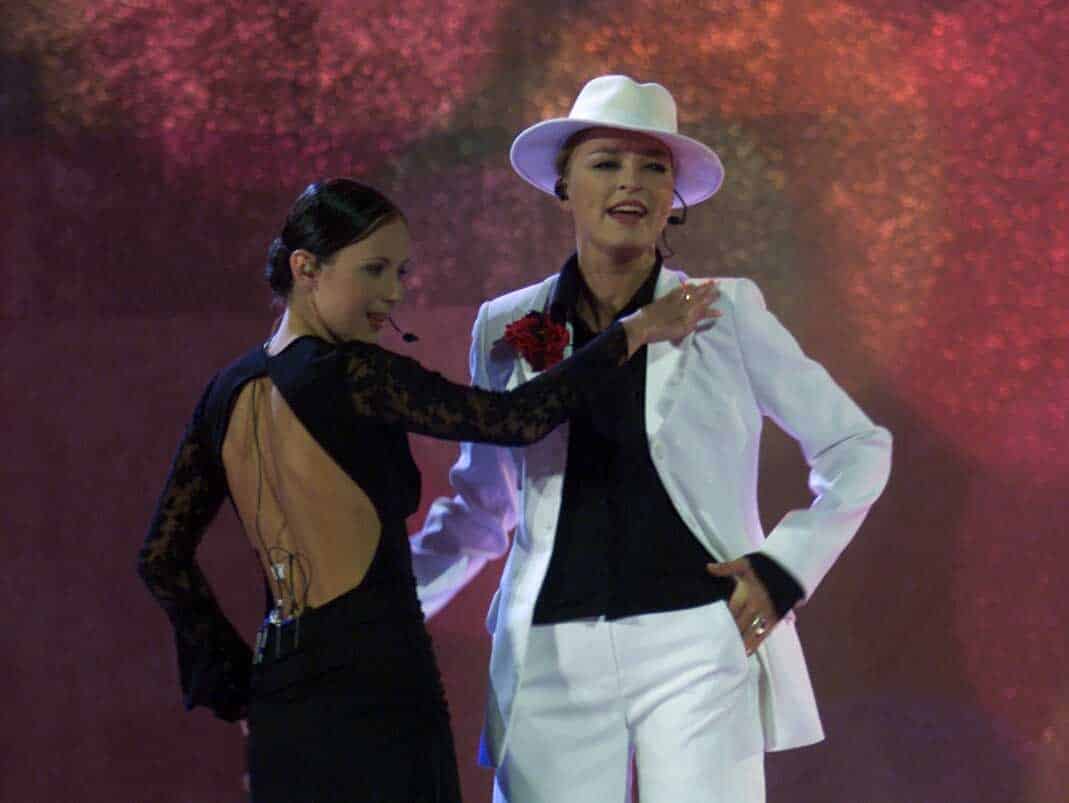 In contrast to their Baltic neighbours Estonia and Latvia, Lithuania has yet to win the Eurovision Song Contest. However, Latvia had a memorable debut in 2000 when indie-pop group Brainstorm secured a remarkable third place with their song "My Star". Two years later, Latvia earned their first victory when Marie N. won the contest in Tallinn with her captivating performance of "I Wanna". It was an unexpected win, but a proud moment for Latvia as they became the first Baltic country to win and host the competition back-to-back with Estonia.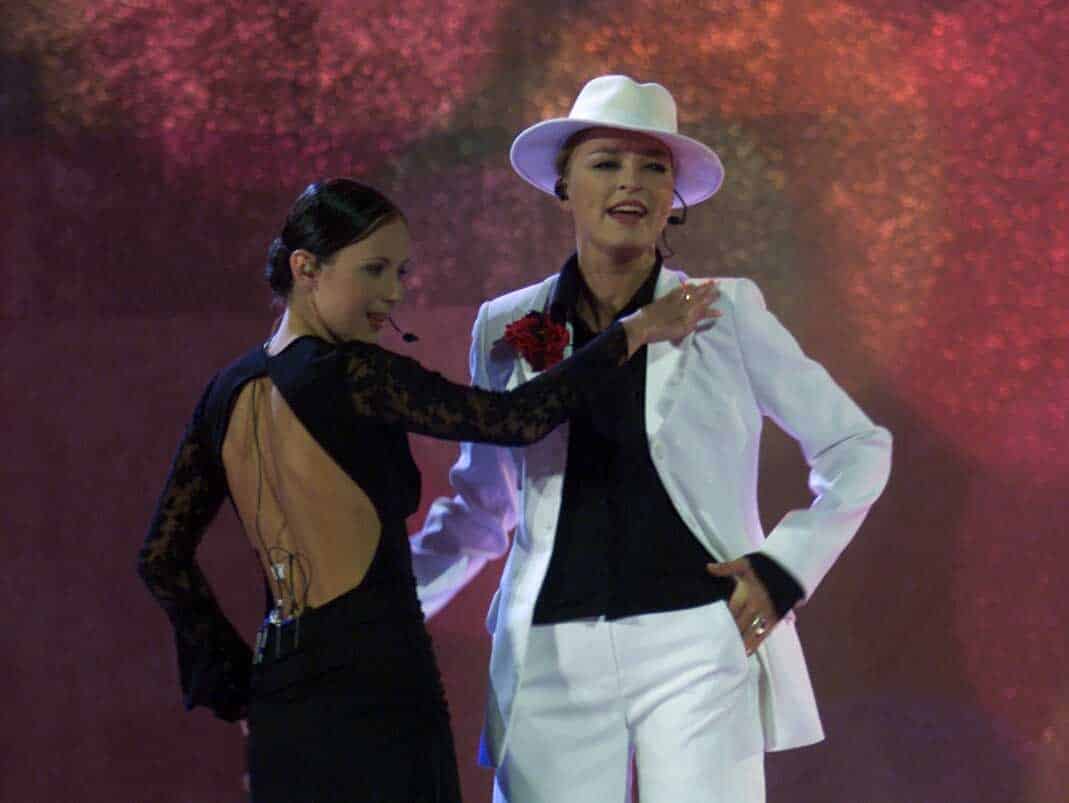 The Eurovision Song Contest of 2003 was held in Riga, the beautiful capital of Latvia. Known as "the land that sings," Latvia has a long tradition of singing festivals held throughout the country, a tradition shared by neighbouring countries Estonia and Lithuania. Despite their similar heritage, the three Baltic countries differ in many ways.
From 2009 to 2014, Latvia struggled to qualify for the Grand Final of the Eurovision Song Contest, despite presenting contemporary songs. However, in 2015, Aminata impressed everyone with her self-composed song "Love Injected", earning Latvia a remarkable 6th place. The following year, Aminata contributed to the Latvian entry "Heartbeat" as a composer, which was sung by Justs and placed 15th in Stockholm. Unfortunately, the string of success came to an end as no Latvian song made it to the Grand Final thereafter. In 2021, Samanta Tīna failed to impress with her extraordinary song "The Moon Is Rising" and finished last in the semi-final.
1st place, Marie N with "I Wanna" (Tallinn 2002)
History
Debut: 2000
Participations: 22
Victories: 1
Finals: 10 (6 since 2004)
Chances to reach the final: 45% (33% since 2004)
Top 10: 4 (2 since 2004)
Chances to reach the Top 10: 18% (11% since 2004)
Last place: 5
F.L.Y. with "Hello From Mars", Rank 24 (Riga 2003)
Bonaparti.lv with "Questa Notte", Rank 16 (Helsinki 2007)
Aarzemnieki with "Cake To Bake", Rank 13 (Semi-Final) (Copenhagen 2014)