Israel made history in 2019 by hosting the Eurovision Song Contest for the third time. This victory solidified Israel's position as a formidable competitor in the event. Tel Aviv, which hosted the contest for the first time, left a remarkable impression of the city and the country. Despite numerous obstacles, the Israeli broadcaster KAN delivered an unforgettable show.
Israel became a participant in the Eurovision Song Contest in 1973, with the debut entry "Ey-Sham" by Ilanit securing an impressive fourth place in Luxembourg. Since then, Israeli entries have injected a fresh energy into the contest, characterized by good music, dance, and joy. Throughout Israel's history in the contest, there have been numerous strong, outstanding, and unforgettable songs.
Israel is known for its impressive choreography, particularly in the 80s and 90s when traditional formation dances were heavily incorporated into Israeli contributions. Other countries later attempted to mimic these dances, but with less success. One notable example is the "Hora" dance, also performed in Kibbutzim, which took on a new dimension when it was the namesake of Israel's 1982 entry, "Hora," sung by Avi Toledano, which secured second place in the contest.
The first victory in the Eurovision Song Contest came in 1978, when Izhar Cohen and the Alphabeta won with "Abanibi" in Paris. The following year, Israel hosted the contest for the first time in Jerusalem and achieved another victory with "Hallelujah" by Gali Atari & Milk & Honey. In the year following their win, Israel did not participate and the Netherlands stepped in as the host country.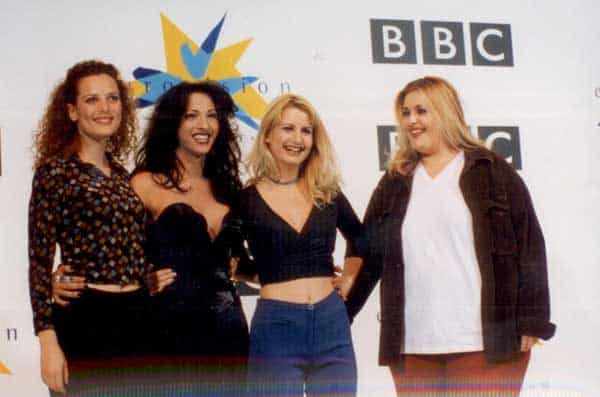 Dana International's legendary victory in the Eurovision Song Contest came in 1998, when she sang her anthem "Diva" in Birmingham. She became the first transgender person to win the contest. Twenty years later, Netta followed in her footsteps and brought the contest back to Israel with her song "Toy." This 20-year victory interval was a remarkable achievement for Israel.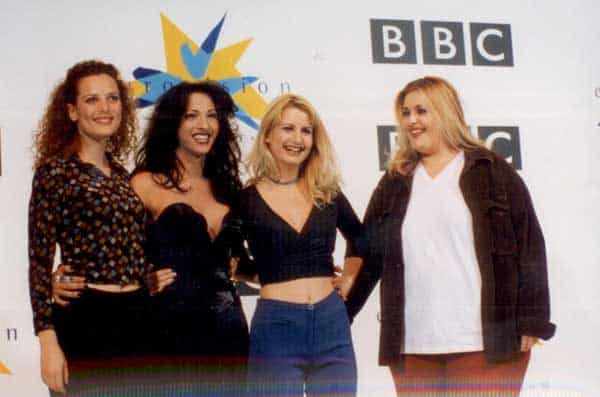 Since the introduction of Semi Finals in 2004, Israel has not always been among the finalists in the Eurovision Song Contest. In fact, since then, Israel has only qualified for the finals eleven times. However, despite this, the ESC continues to enjoy great interest and popularity in Israel, drawing in huge viewing figures every year.
1st place, Gali Atari, Milk & Honey with "Hallelujah" (Jerusalem 1979)
1st place, Dana International with "Diva" (Birmingham 1998)
1st place, Netta with "Toy" (Lisbon 2018)
History
Debut: 1973
Participations: 44
Victories: 4
Finals: 38 (11 since 2004)
Chances to reach the final: 86% (61% since 2004)
Top 10: 20 (4 since 2004)
Chances to reach the Top 10: 45% (22% since 2004)
Last place: 0
Izhar Cohen with "Olé Olé", Rank 5 (Gothenburg 1985)
Ping Pong with "Sa'me'akh", Rank 22 (Stockholm 2000)
Sarit Hadad with "Light A Candle", Rang 12 (Tallinn 2002)