For the first time ever, the Czech Republic hast decided to have a national final. A bit different than in other countries, but it's a progress. The show took place on a Monday night on YouTube and was in English language, hosted by Adam Mišík. All the five contestants were able to present their contributions live on stage.
These are the five Czech candidates 2023 with their video clips:
This year there is an open national final, where everybody is allowed to vote, wherever he/she is from. These international votes will count 70% in the overall result, 30% will come from the Czech Republic.
Here you can watch the full show on YouTube . You can vote for your favourite on the official Eurovision App . It's possible to vote until Monday, 6 February at 23:59 CET. The winner will be announced on the 7th.
Share This Story, Choose Your Platform!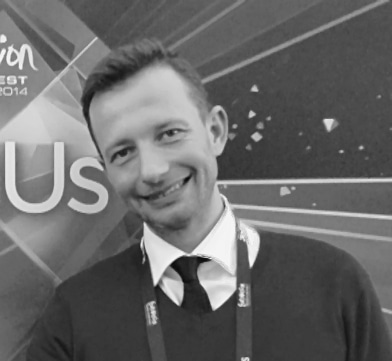 My first Eurovision I watched was in 1987, Brussels. Since then I am following the ESC with great enthusiasm. The greatest fascination for me is the fact that the entire Europe is watching the show at that specific night. Since 2010, Oslo I am a member of the eurovisionlive.com team. I had the chance to witness the second German victory with Lena. My biggest wish would be to have the orchestra back, as it used to be until 1998.