Irregularities have been detected at voting from certain juries. This may cause serious consequences.
There have always been rumours that there are trafficking in some countries here and there. But this is the first time that the EBU has confessed that there were massive irregularities in at least six national juries. Normally the jury members must cast their votes under the supervision of a lawyer, so that betray or wangling can be prevented. A breach of the rules is taken seriously, like now.
In the official statement of the EBU it became clear that the juries from Azerbaijan, Georgia, Montenegro, Poland, Romania and San Marino are effected. An irregularity has been detected in the voting pattern of these countries in the second semi-final. All these juries have voted for this same group of countries, while none of the other participating countries put any of those countries into the Top 7.
Due to this discovery, the EBU has decided to replace the jury voting of these mentioned countries for the Grand Final with a general voting, based on previous voting patterns. This was the reason, why the ESC supervisor Martin Österdahl has mentioned "technical problems" during the voting procedure.
This will definitely have consequences for the future, to avoid a similar situation in future. The question is, who was responsible for this disaster, who wanted to manipulate the ESC voting?
Here is the link to the official press release
Share This Story, Choose Your Platform!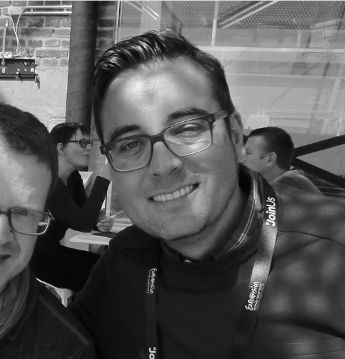 As one of the founders of eurovisionlive.com I am responsible for the interviews with the singers and the editorial content. My passion for the Eurovision Song Contest exists since my early childhood. The exotic music, different cultures and languages have given a lot of inspiration to me. Since my very first ESC in Dublin 1994 I particularly appreciate the get together and friendship of all the nationalities and Riverdance was a thrill!